CBSE
We are providing coaching classes for CBSE from class 6th to 12th in various subjects.
CTET/UPTET/B.Ed/M.Ed
We are offering coaching for CTET/UPTET/B.Ed/M.Ed
Foundation Course
Foundation course for NTSE, Olympiads, IITJEE and other compitettive exam preparation .
Summer Courses
The plenty of time is available for school students to learn new things and utilize time and energy
Welcome To
Edupath

Academy

Edupath Academy is one of the Best Coaching Institute in Vaishali, Ghaziabad. It was established in 2016 with the aim of providing easy access to quality education for each and all. The coaching institute does not follow the herd blindly and creates its own unique pathway to help each child climb the ladder of success in accordance with his own innate nature and quality. It focuses on 'Total Quality Management' and instils such academic habits and skills in children which help them conquer and attain academic and professional excellence throughout their lives.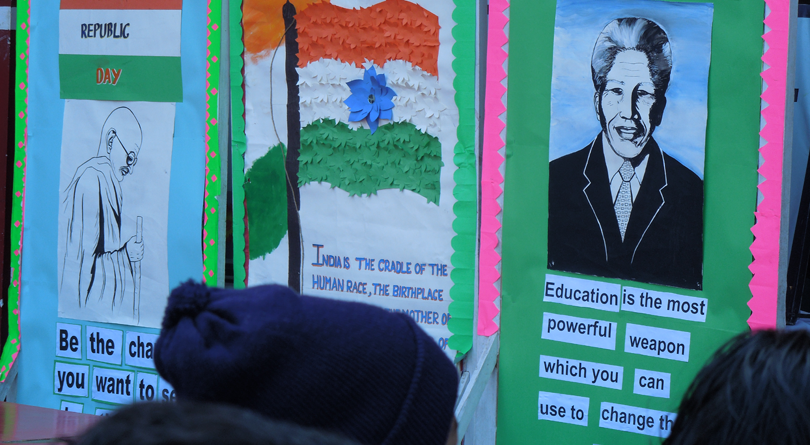 Academic Courses
Academic courses to cater to the needs of school students at all levels are available. The courses are available in both online and offline mode. The home tuitions for all classes and subjects are also available. We have most qualified and experienced teachers from the industry and thus we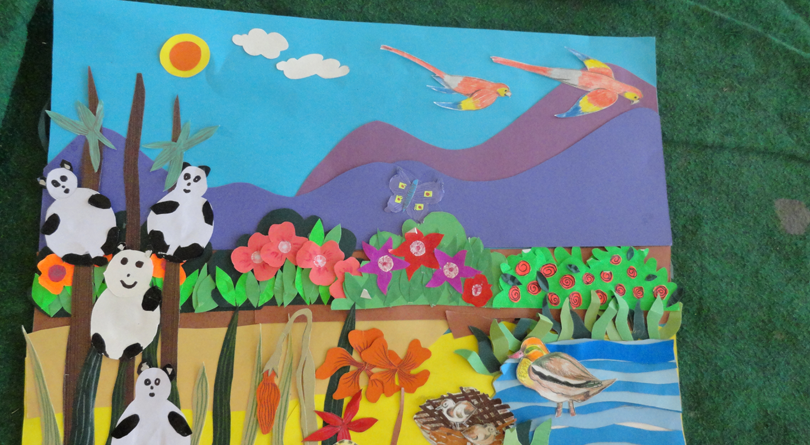 Skill Based Courses
Success in today's times, depends on not only one's qualifications, but also on the skill set. Development of important skills is essential for all including working professionals, students and housewives. Our masters of these skills help you to climb the ladder of achievements in your life